We believe that exceptional people create exceptional experiences and allow others to do the same. That's why we assembled the most capable board of advisors to lead the CX revolution.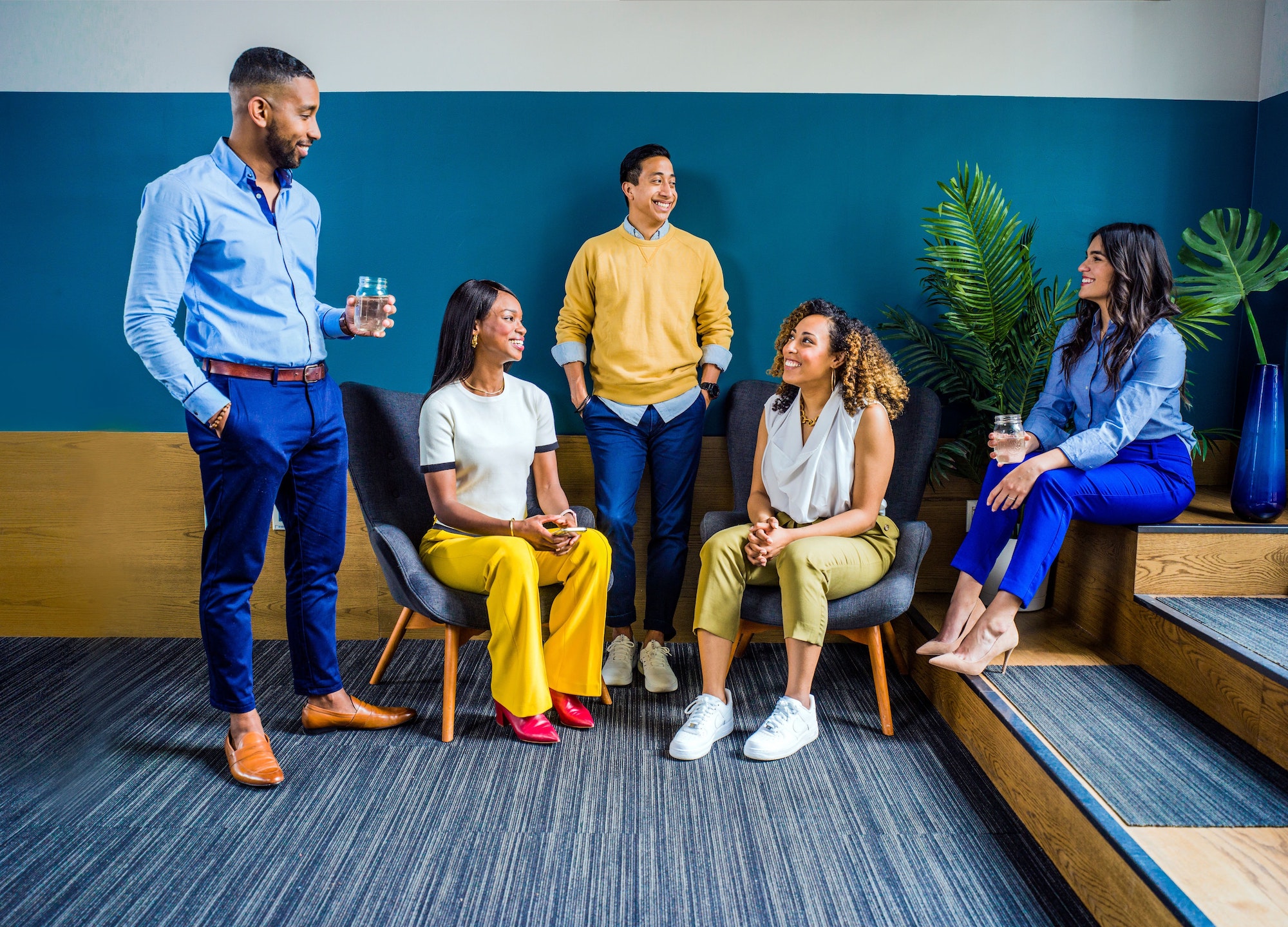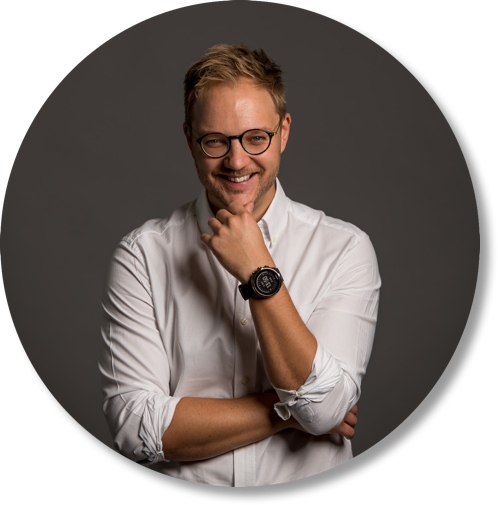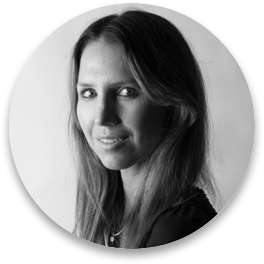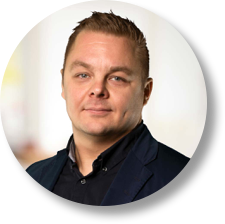 Advisory responsibilities
Leading the way
It's hard to stay up to date at all times. Our job is to make sure that you have the latest knowledge.
Decision making
Administrative duties are part of the job as a CXforum advisory board member. Community-building and steering decisions regarding the future focus of CXforum.
Content creation
Content initiatives are one of the most important part of leading the global community. The advisory board has a role in this to maintain CXforum's thought leadership.
Trainings
The advisory board works closely with the CX academy to develop courses and training programs.
Would you like to be part of the advisory board?