CXforum organizes monthly webinars around customer experience topics. Check what are the hottest topics in the field of customer experience and join our webinars!
Join our webinars in real-time or get a free replay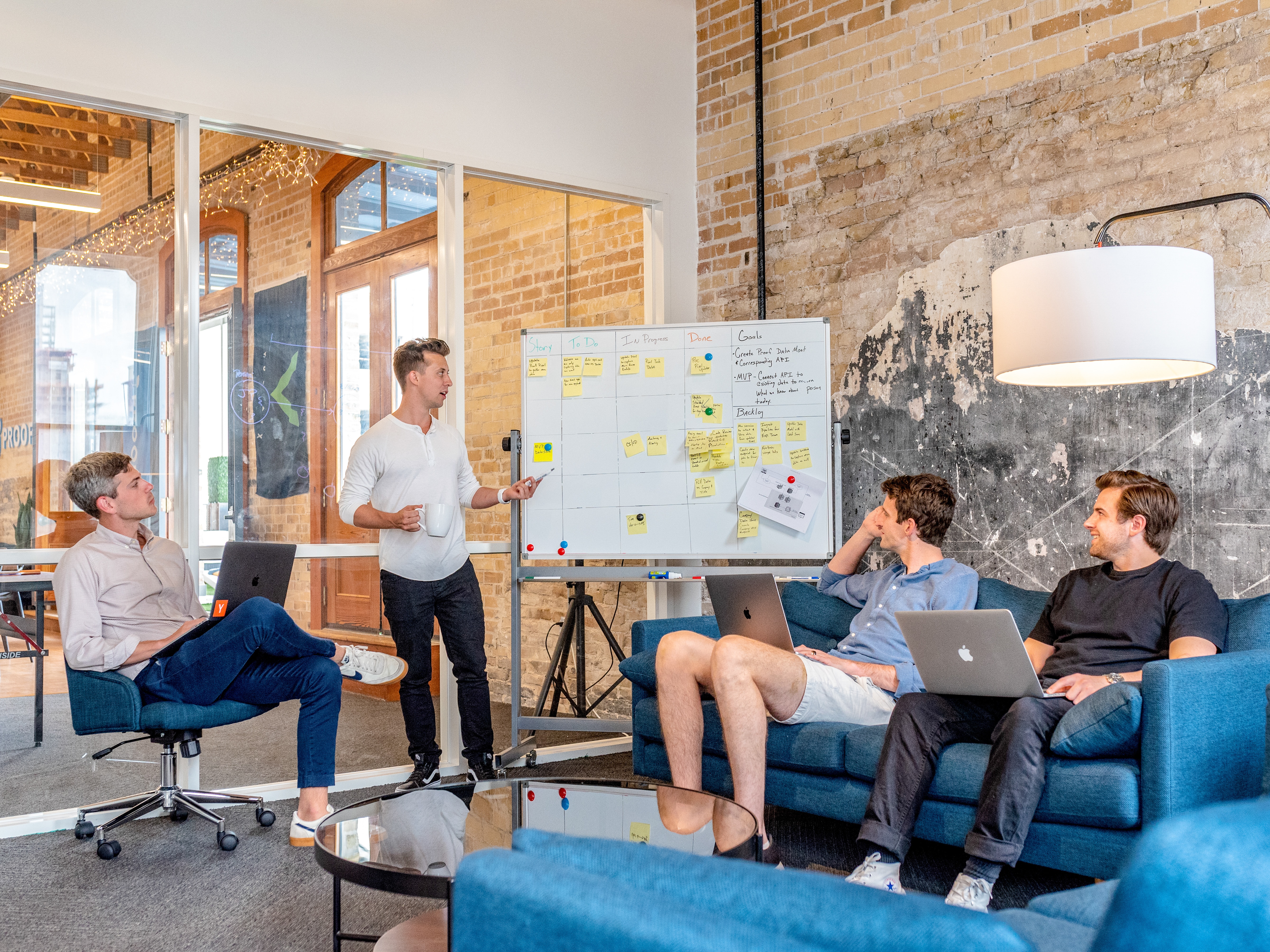 Join this webinar to learn effective approaches and strategies that help businesses to drive growth, create new innovations, and enhance customers' experiences. Date: Wednesday, June 21Time: 9 AM EDT (UTC -4) / 4 PM EEST (UTC +3)Running time: 45 min >>...
[/et_pb_column]
Have an idea for a webinar? Let's work together!
Thank You To Our Partners





CXforum has been the most important source of Customer experience and employee experience related content and knowledge for years. I work with CX technology so I need to stay up to date with what is happening in the market — That's why I love CXforum community!
Alicia Miliano, Chief experience officer – AMEA area