CXforum organizes monthly webinars around customer experience topics. Check what are the hottest topics in the field of customer experience and join our webinars!
Join our webinars in real-time or get a free replay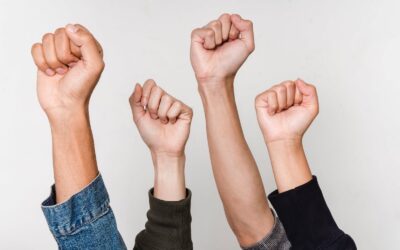 Join to discover expert insight about how to build a successful CX program that is loved by your company as well as your customers. Date: November 29 Time: 2 pm CET (UTC +0) / 4 pm EET (UTC +2) Running time: 45 min Can't join in real time? No worries, all...
[/et_pb_column]
Have an idea for a webinar? Let's work together!
Thank You To Our Partners





CXforum has been the most important source of Customer experience and employee experience related content and knowledge for years. I work with CX technology so I need to stay up to date with what is happening in the market — That's why I love CXforum community!
Alicia Miliano, Chief experience officer – AMEA area