What's happening in the CX world?
Want to stay up to date with everything going in the world of CX and EX? You've come to the right place!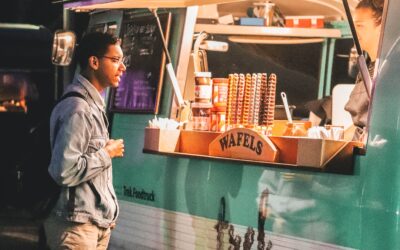 Measuring customer experience is more popular than ever and, if you're reading this, you likely agree. You understand that collecting CX data is key, understanding its value to your business is critical, but identifying the right actions to take is not always so...
Stay Up To Date With The Latest Updates and Info