What's happening in the CX world?
Want to stay up to date with everything going in the world of CX and EX? You've come to the right place!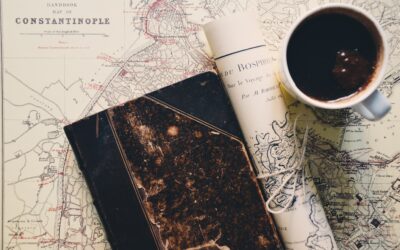 The customer journey is an integral element to understand customer experience effectively and gain advantages from it. It is the sum of different stages through which a customer passes, beginning from the first encounter with the brand until the post-purchase...
Stay Up To Date With The Latest Updates and Info