What's happening in the CX world?
Want to stay up to date with everything going in the world of CX and EX? You've come to the right place!
What is the CX world talking about?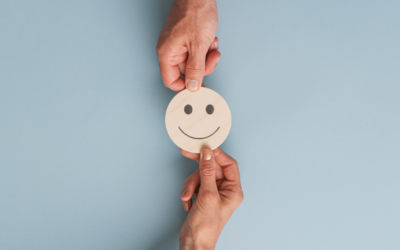 Employees are the ones who build trusted relationships with customers – who communicate with them every day, pick up on unspoken cues, receive immediate feedback and notice common issues that arise. Too often, though, these valuable insights go unnoticed. Many...
Stay Up To Date With The Latest Updates and Info