What's happening in the CX world?
Want to stay up to date with everything going in the world of CX and EX? You've come to the right place!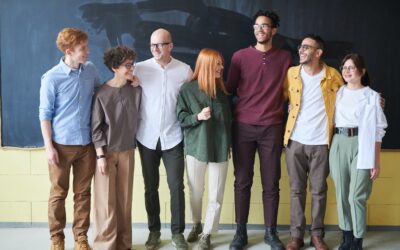 We are continuing our customer experience webinar series on how to use CX strategies so sell more and grow during crisis times. This time we are discussing leadership with a world-class customer experience professional Jason Bradshaw. Leadership can be challenging at...
Stay Up To Date With The Latest Updates and Info