What's happening in the CX world?
Want to stay up to date with everything going in the world of CX and EX? You've come to the right place!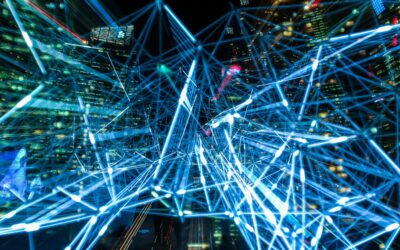 Recording now available! >> Enjoy the recording of the webinar here Just like every business out there, also you are gathering massive amounts of data about your customers, from support conversations to feedback to revenue. Customer data is extremely valuable....
Stay Up To Date With The Latest Updates and Info