What's happening in the CX world?
Want to stay up to date with everything going in the world of CX and EX? You've come to the right place!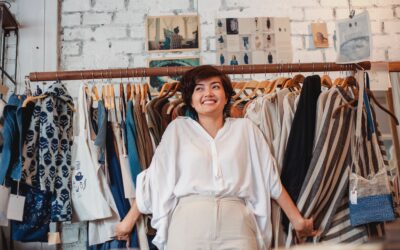 There's no doubt that emotions play a significant role in our purchasing behaviors. All of us have made at least one impulsive purchase in our life because it made us excited or happy. Similarly, we have also walked away or given up purchasing due to negative...
Stay Up To Date With The Latest Updates and Info