What's happening in the CX world?
Want to stay up to date with everything going in the world of CX and EX? You've come to the right place!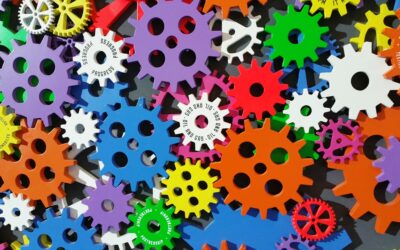 Join this webinar to learn how to use marketing automation to turn your customer feedback into revenue throughout your entire customer journey Date: Wednesday, June 1Time: 9 AM EDT (UTC -4)/4 PM EEST (UTC +3)Running time: 45 min >> Save your free...
Stay Up To Date With The Latest Updates and Info