What's happening in the CX world?
Want to stay up to date with everything going in the world of CX and EX? You've come to the right place!
What is the CX world talking about?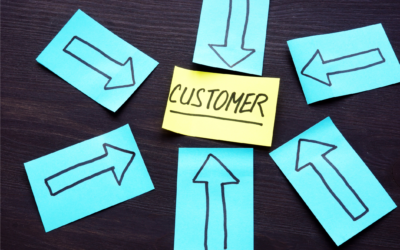 In today's fiercely competitive business landscape, customer-centricity has become a critical differentiator for organisations aiming to thrive and sustain long-term success. Customer-centric is not just a buzzword; it represents a strategic approach that places...
Stay Up To Date With The Latest Updates and Info