The EXperience summit 2020
April 27, 2019, Online – accessible anywhere
Join us for the first ever fully online EXperience Summit. The best speakers, workshops and keynotes – Coming Spring 2020!
The 1st Annual EXperience Summit
EXperience Summit countdown
One of the greatest things is that even though the event is digital, the community is strong. I love the fact that I can participate from anywhere and don't have to pay thousands of dollars to travel.
Jack Winston – CX manager, Global retail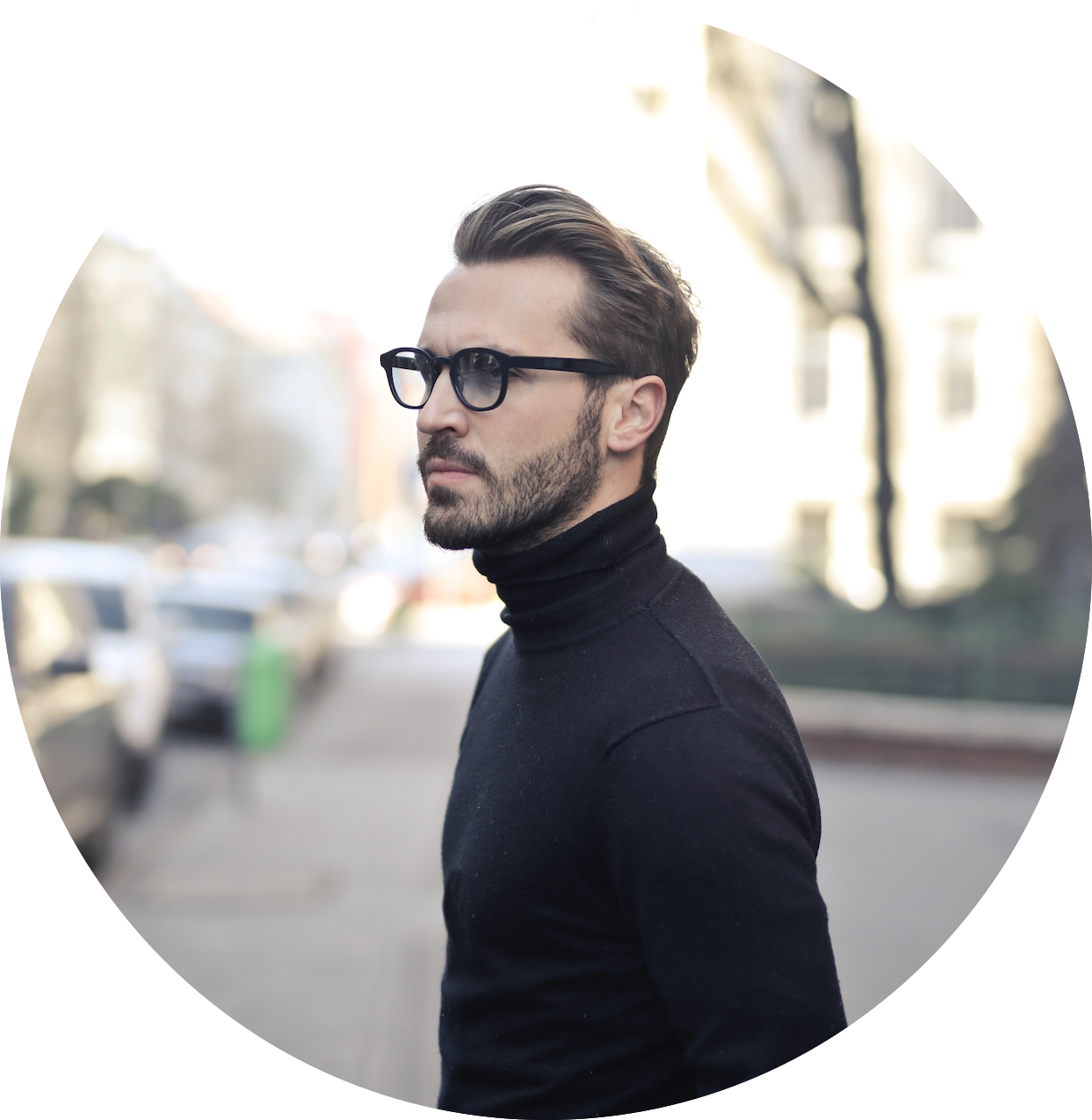 Keynotes
25+ professionals keynotes around the globe in customer experience, employee experience, tech and customer journey.
Workshops
Workshops to help develop and hone your skills as a CX professional. Learn online with like-minded professionals.
Networking
We would be nothing without our community. 5K+ attendees creates the biggest network of CX professionals globally. 
Pre registration is completely free. We will let you know when things kick off. Early bird discounts are available. Just subscribe to our general list and you have access!