Explore the Peak of CX with us
Join the community of thousands of CX and EX professionals globally
CXforum is the first fully digital media and community for customer experience professionals globally.  Join us now!
It's here now – Future CX Outlook Report
The most comprehensive package of practical data and a vast future outlook on where the CX market is going and how top companies are putting their customers at the heart of their strategy in the future.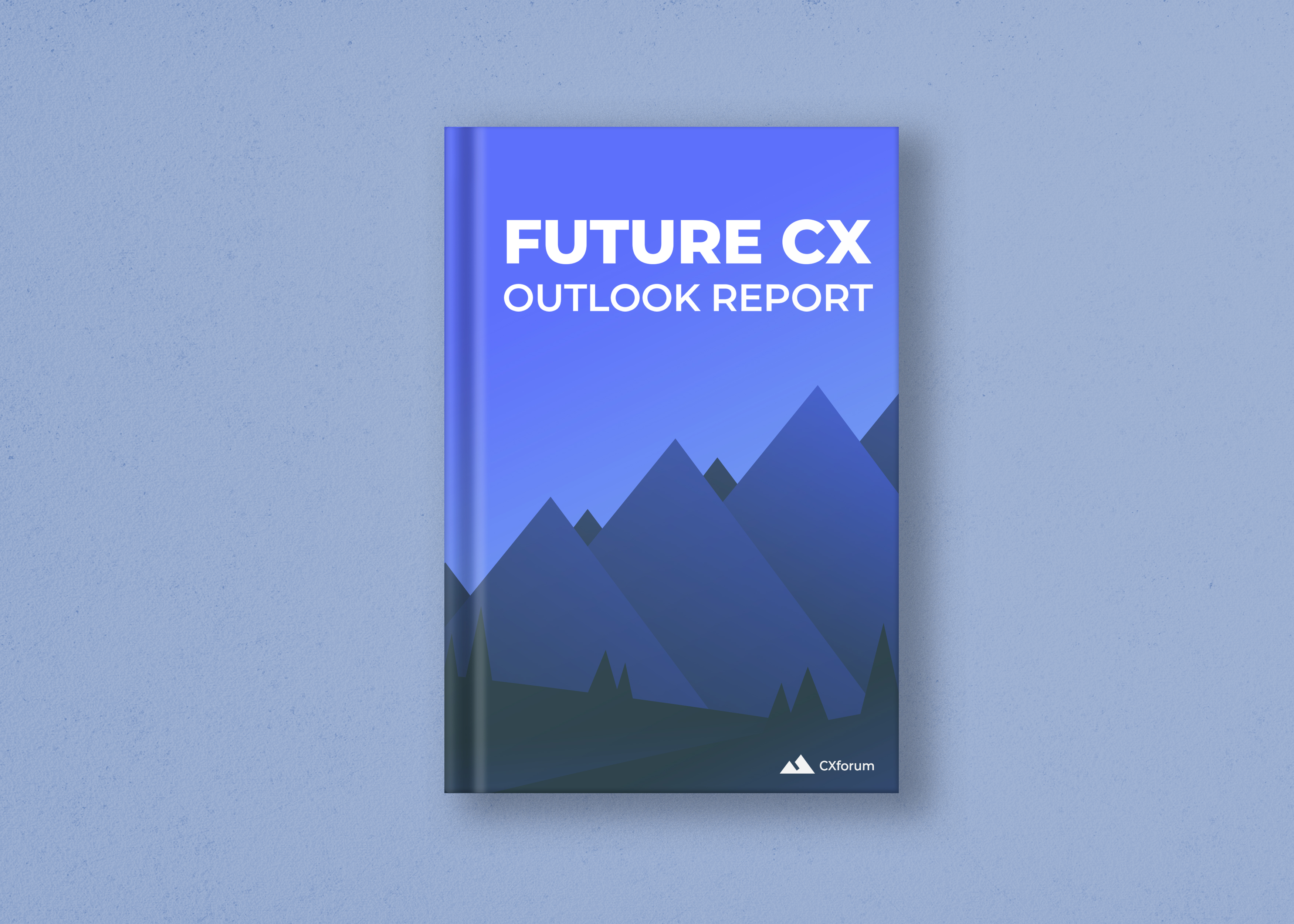 What is the CX world talking about?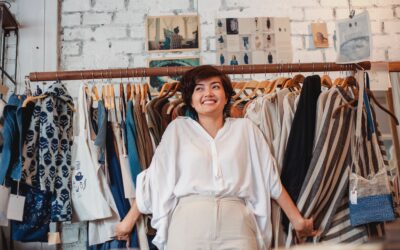 There's no doubt that emotions play a significant role in our purchasing behaviors. All of us have made at least one impulsive purchase in our life because it made us excited or happy. Similarly, we have also walked away or given up purchasing due to negative...
Why did we start CXforum?
We believe that people deserve to be happy and deserve to have better experiences. And our way to make that happen is to educate customer experience professionals globally. To do this, we have brought together the greatest minds in CX, the highest value network, and the latest knowledge. 
89%
Of companies compete primarly on the basis of customer experience.
80%
Of executives believe they offer an exceptional customer experience.
8%
Of people agree that they have received a memorable and exceptional customer experience.
The biggest digital community of CX professionals
We believe that everyone deserves to be happy and receive better customer experiences.
That is the reason why we created a center of excellence and global knowledge base around "The entire journey". This means that we had to create the largest global community of customer experience and employee experience professionals.
Technology has changed the world so that 89% of companies compete purely on the basis of CX. More surprisingly, only 10% of companies invest enough in their customer experiences to make a meaningful difference.
CXforum is an independent network of customer experience and employee experience professionals, companies, and people to bring knowledge and methods together to create better experiences unconditionally.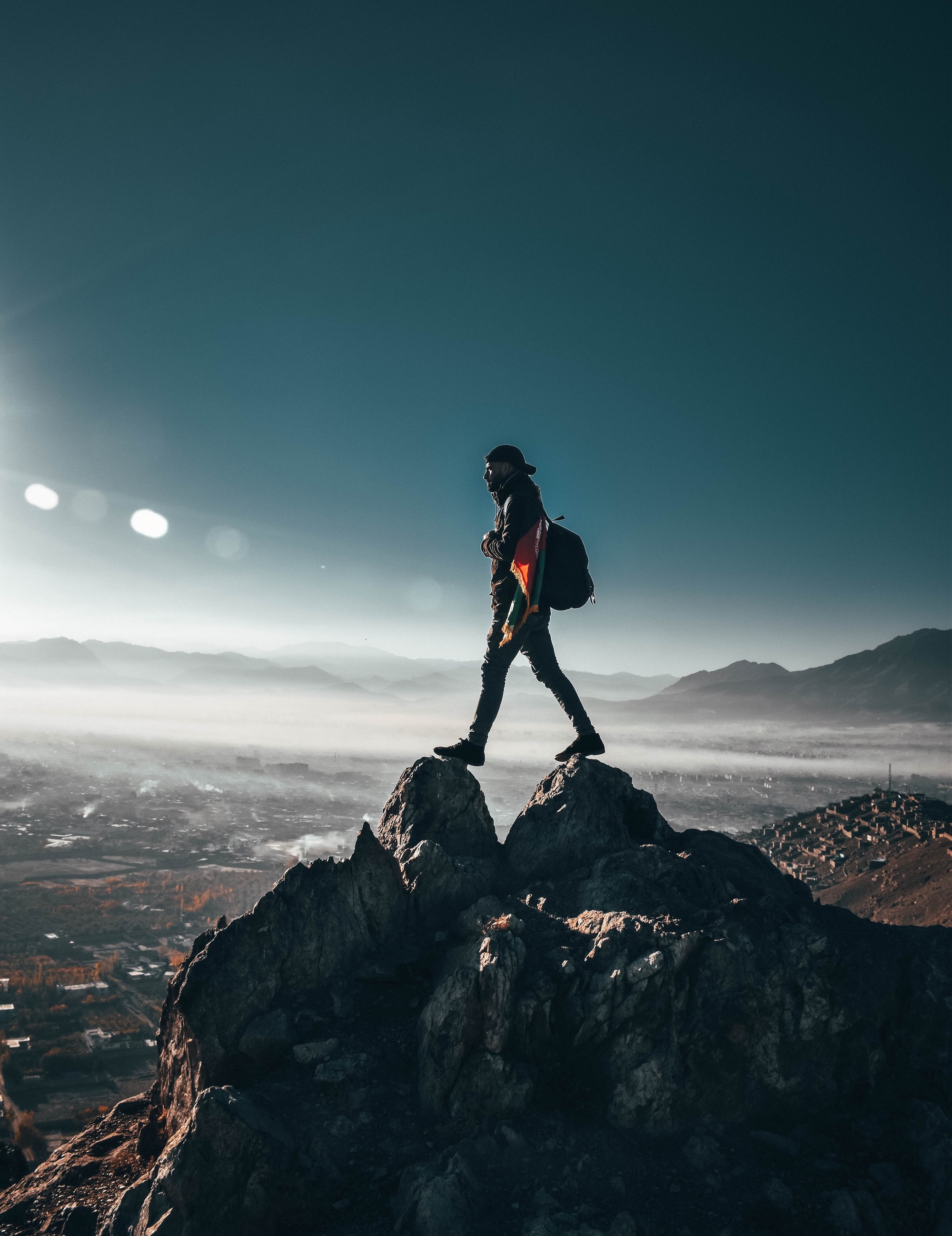 Resources for CX professionals
Stay Up To Date With The Latest Updates and Event Info
Thank You To Our Partners





CXforum has been the most important source of Customer experience and employee experience related content and knowledge for years. I work with CX technology so I need to stay up to date with what is happening in the market — That's why I love CXforum community!
Alicia Miliano, Chief experience officer – AMEA area