What's happening in the CX world?
Want to stay up to date with everything going in the world of CX and EX? You've come to the right place!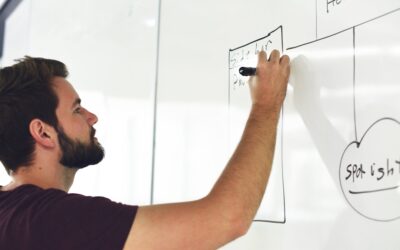 Would you like to learn what the top performers do in the field of Customer Experience? We wanted it as well. That is the reason why we went out there and asked nearly 500 market leaders and top performers in CX what they do regarding their CX activities, budgets, and...
Stay Up To Date With The Latest Updates and Info