What's happening in the CX world?
Want to stay up to date with everything going in the world of CX and EX? You've come to the right place!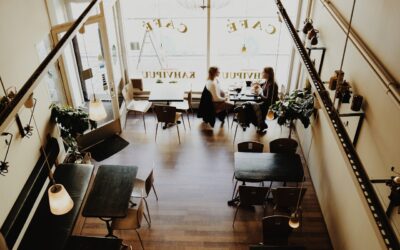 There's a lot of buzz right now about customer experience (CX), and why it's the next big thing for companies to differentiate themselves in a competitive market. But what are people really saying? By dedicating themselves to a better customer experience, companies...
Stay Up To Date With The Latest Updates and Info