What's happening in the CX world?
Want to stay up to date with everything going in the world of CX and EX? You've come to the right place!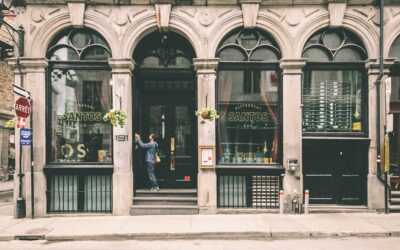 Great sales representatives and marketing managers understand the importance of customer feedback and how it helps them to build a brand, create loyalty, and make sales. But many of us tend to use positive feedback as a way to reinforce our decisions and look at...
Stay Up To Date With The Latest Updates and Info