What's happening in the CX world?
Want to stay up to date with everything going in the world of CX and EX? You've come to the right place!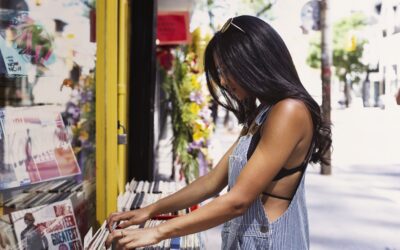 By Lauren Todorovic Word of mouth over time can either make or break any business. If customers have a good experience, they will tell others about how you made them feel, what you did to make them feel or how satisfied they were with your product. But if a customer...
Stay Up To Date With The Latest Updates and Info