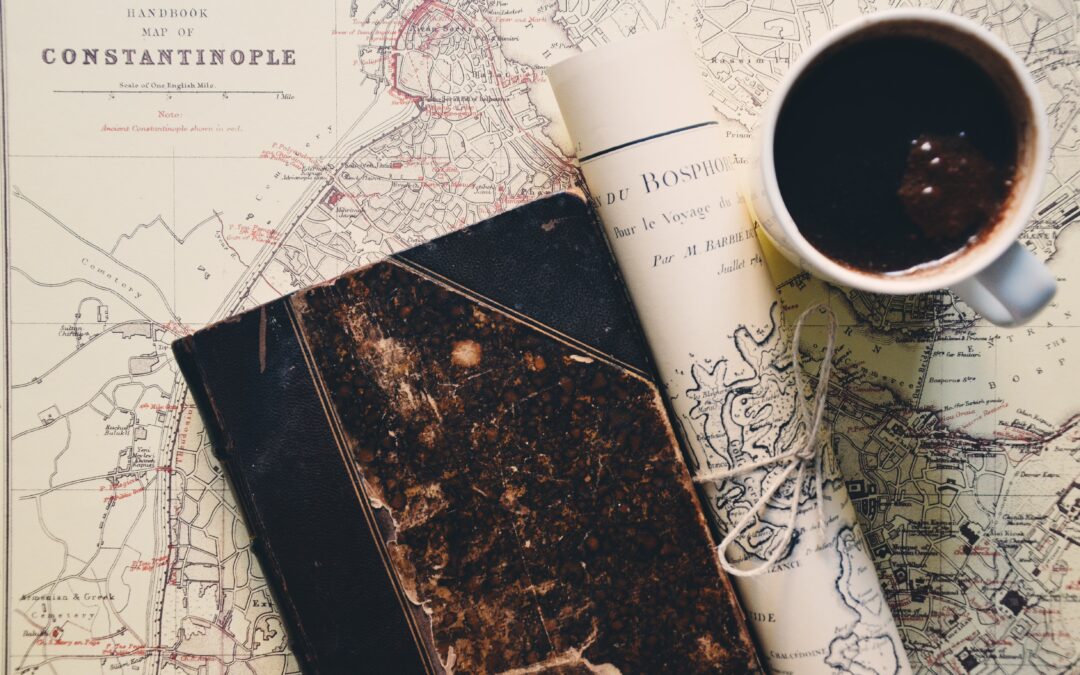 The customer journey is an integral element to understand customer experience effectively and gain advantages from it. It is the sum of different stages through which a customer passes, beginning from the first encounter with the brand until the post-purchase interaction. Accordingly, it consists of awareness, interest, consideration, evaluation, purchase.
If you want to provide a stimulating customer experience that compels clients to go into the next stage, you need to have effective strategies in place for each of these phases. But, how do you ensure your strategies are executed systematically after fully understanding your customers?
This is when the power of mapping comes into play.
What is customer journey mapping?
Simply defined, it is the process of visualizing the customer journey with details specific to your business. It records every engagement that occurs between the customer and the brand. Essentially, you get into the shoes of your customer, appropriate their perspective, and map out their journey with your brand from the beginning to end. In order to do this, you have to clearly identify the stages of the customer journey and outline every aspect of customer experience related to each phase.
Customer journey mapping is no simple task. For a successful effort, the map has to be outlined after extensive research to gather relevant details. What's important to remember is that there's no one-size-fits-all map to explain the customer journey. There might be a need to create multiple maps to fit different types of buyers and how they interact with the brand. Moreover, it should be refined and developed with time as customers' interactions change over time.
Why is it so important?
Mapping out the customer journey is an inevitable responsibility of every CX team. It is a vital aspect of customer experience management for many reasons. 
1. Understand your customers better
If you have a thorough understanding of every customer interaction, you will have a clear idea about their tastes, preferences, expectations, and other notable behavioral patterns. This way, it's easier to align every business activity towards the requirements of the customers. Instead of making assumptions about what's best for your customers, you can make use of information that will grant you near-accurate solutions. Without a detailed map that outlines every touchpoint of the customer, this task will be really difficult.
2. Identify customer pain points
Every customer-centric business would want to make the buying experience a seamless one for their clients. One of the most effective ways to do this is by understanding the various pain points that customers face at different stages of the customer journey. Mapping will ensure that the identified pain points are properly structured, categorized, and well-detailed so that you can approach to solve them one by one. Moreover, it will also help you pinpoint their root causes and address them effectively.
3. Personalized customer experience
Customer journey mapping is a blueprint for successful customer experience. It gives you insights into various customer types and market niches in which your product/service is demanded. With this knowledge, you can design personalized marketing and sale content that appeal to each customer segment. It also helps you reach different customers with the most appropriate channels to engage with them.
4. Tackle gaps 
Another unignorable benefit of mapping is the ability to spot loopholes, market gaps, and other pitfalls of your brand. According to Infiniti Research, a customer journey map is an effective technique to identify existing gaps between expected customer experience and actual customer experience. Using this, you can refine the service provided for high conversion rates and better customer retention.
5. You will simply sell more
But how customer journeys pay off? Customer journeys create a more predictive performance of business outcomes than touchpoints can alone. A McKinsey study shows that customer journey performance is 20-30 % more related to high revenue, repeat purchase, and positive word of mouth but also lower churn of customers. Overall, businesses that focus on customer journeys are inclined to have various rewards as they tend to sell more and win the market.
Useful tips to remember
As a final note, here are some useful tips to help you draft a good customer journey map for your brand.

Walkthrough your brand like a customer to evaluate the level of customer experience more accurately. 
Always have a buyer persona in mind before you start. It will help you narrow down your focus and pay attention to nitty-gritty details.
Once you have identified pain points and issues, include actionable activities to rectify them along with a responsible employee to be in charge of it.
Make your mapping process context-specific aligning with the present trends of customer experience.
Rely on customer feedback, reviews, and queries to detail each phase more comprehensively.
Constantly update and improve your maps to enhance its impact on your business activities.
– Jaakko