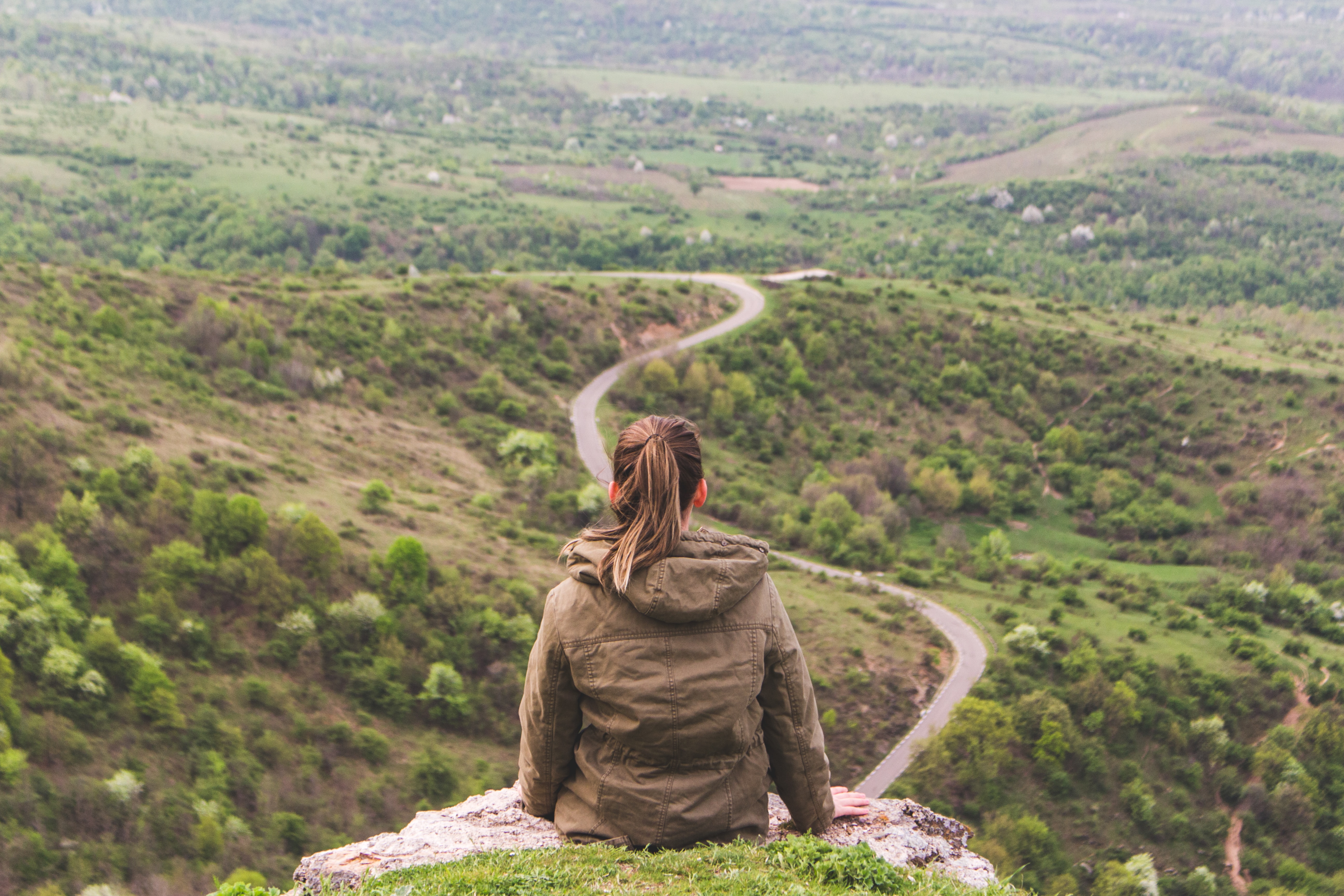 Join this webinar to acquire a fresh approach and useful tools for capturing customer feedback and utilizing the Voice of Customer (VoC).
Date: Tuesday, April 25
Time: 11 AM BST (UTC +1) / 1 PM EEST (UTC +3)
Running time: 45 min
>> Enjoy your free recording here
So much is changing today in the CX field, but perhaps no discipline as quickly and dramatically as Voice of Customer. Our customers are offering up feedback in such different ways and in such different places than they were even 5 years ago. Sadly, for most organizations, the "VoC Engine" (to use a Jeanne Bliss term) has become tremendously out-of-date.
It's time for a series tune-up! As service leaders, there is almost nothing more important we can do for the business than effectively capturing the customer's voice throughout their journeys and driving meaningful change with it. This session with CX Accelerator will equip you with a new mentality and new tools when it comes to all things customer feedback!
In this webinar you will learn:
How to modernize your VoC initiative to "listen where your customers are talking" throughout your customer journey
Establishing a centralized "VoC Engine" that is capable of accelerating CX transformation
How to create journey maps that are NOT a dead end
Connecting employees to customers in exciting ways
The critical importance of community as a listening vehicle
>> Enjoy your free recording here
PS! No worries if you are not able to attend in real-time. Register now and we'll send a recording afterward!
About the speaker:
NATE BROWN
Co-Founder of CX Accelerator
Nate Brown is a perpetual student of the world's greatest experiences and the people who create them. Having spent the first decade of this career managing a complex technical support environment for Occupational Health and eLearning software, Nate transitioned to Customer Experience in 2015. After authoring The Ultimate CX Primer, Brown was dubbed the "CX Influencer of the Year" by CloudCherry in 2019, and a top global CX thought leader by ICMI, Exceeders, Netomi, Martech and many more. As a passion project, Nate created CX Accelerator, a first-class virtual community for Customer Experience professionals. Nate serves as the Senior Director of Customer Experience for Arise Virtual Solutions and can be found at a variety of conferences speaking and training on the CX topics he loves.
This webinar is brought to you by CXforum, Carepage, Feedbackly, and CX Accelerator.
Download your free recording here: