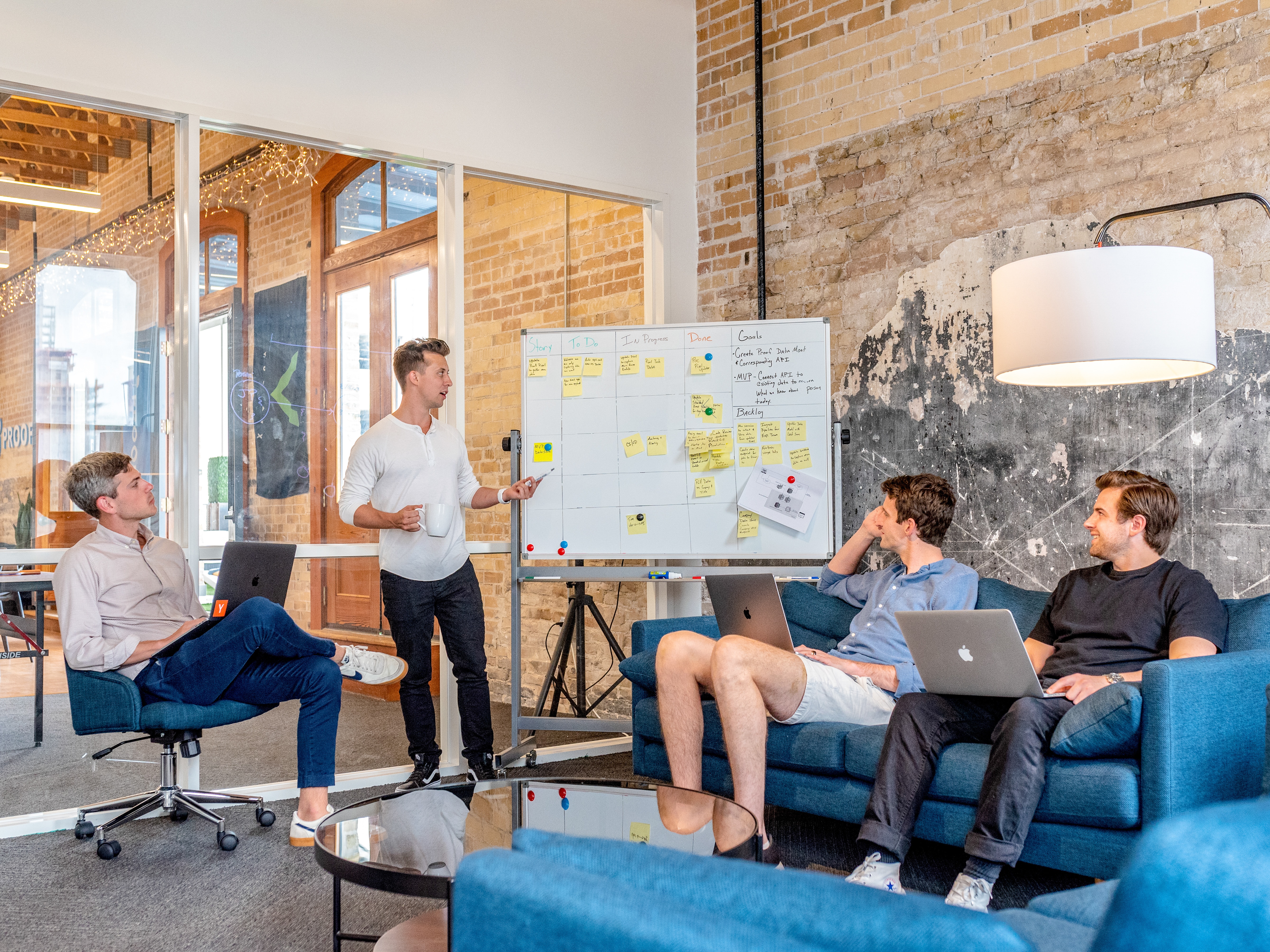 Join this webinar to learn effective approaches and strategies that help businesses to drive growth, create new innovations, and enhance customers' experiences.
Date: Wednesday, June 21
Time: 9 AM EDT (UTC -4) / 4 PM EEST (UTC +3)
Running time: 45 min
>> Enjoy your free recording here
Are you continuously seeking ways to drive growth and innovation in your business while putting your customers at the center? If the answer is yes, this webinar is for you.
On June 21st, we'll have an exciting webinar with Rachel Kaye, the Global Upstream Marketing Manager of Teleflex Medical – Urology Care, where we'll revolutionize the way you approach business success with a strong focus on customer-centricity.
During this webinar, Rachel will guide you through the powerful strategies of Outcome-Driven Innovation (ODI) and Jobs-to-be-Done (JTBD) theory created by Tony Ulwick, emphasizing how these methodologies can help you identify and quantify your customers' needs effectively.
In this webinar you will learn:
Identify and quantify your users' needs using outcome-driven innovation and jobs-to-be-done theory
Bring outcome-driven decision-making into all aspects of marketing and customer experience
Understand the overserved and underserved needs of your customers
Create strategies that are agnostic to external variations in the market
Welcome to learn new ways to enhance your customers' experiences and drive business growth!
>> Enjoy your free recording here
PS! No worries if you are not able to attend in real-time. Register now and we'll send a recording afterward!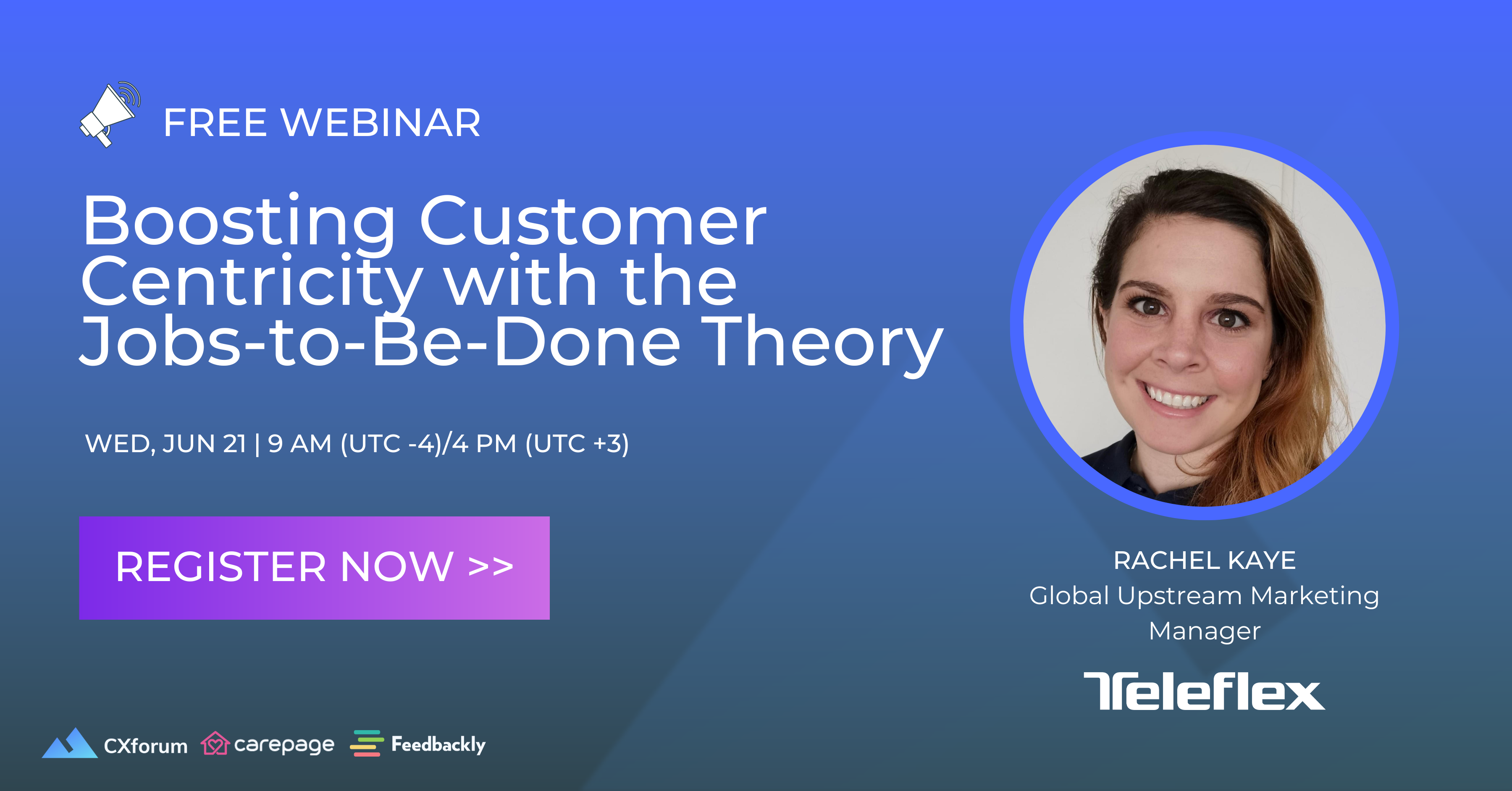 About the speaker:
Rachel Kaye
Global Upstream Marketing Manager at Teleflex Medical – Urology Care
Rachel is an integral part of Teleflex's global marketing team. She is the marketing lead for the PLM of Teleflex's complete Urology product portfolio, which includes both products for the hospital and homecare market. As a passionate Marketeer, she prides herself on her ability to make data-driven decisions and is on a constant quest to remove bias from her work. One of the main tools for that is JTBD & ODI methodology which she uses, in some form or another, on a daily basis.
This webinar is brought to you by CXforum, Carepage, Feedbackly, and Teleflex.
Download your free recording here: